Mass Transfer
HCP's patented mass transfer technology is a novel approach for transferring millions of three-color micro-LED chip from the chip film to the glass, and use the laser to place the chip on the PCB with accuracy.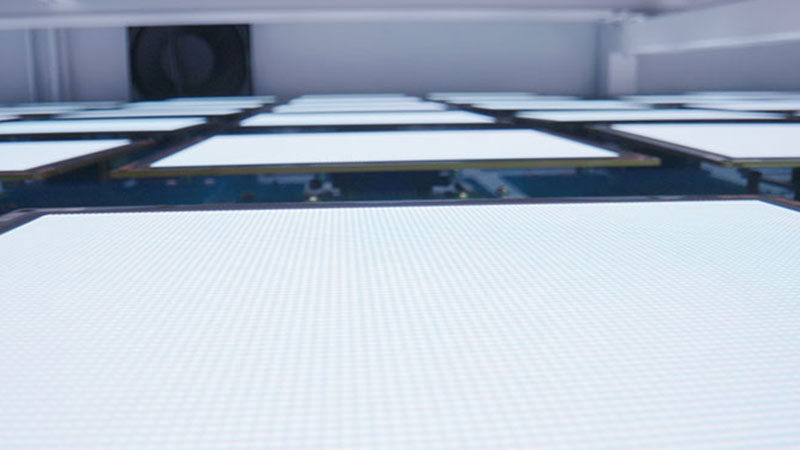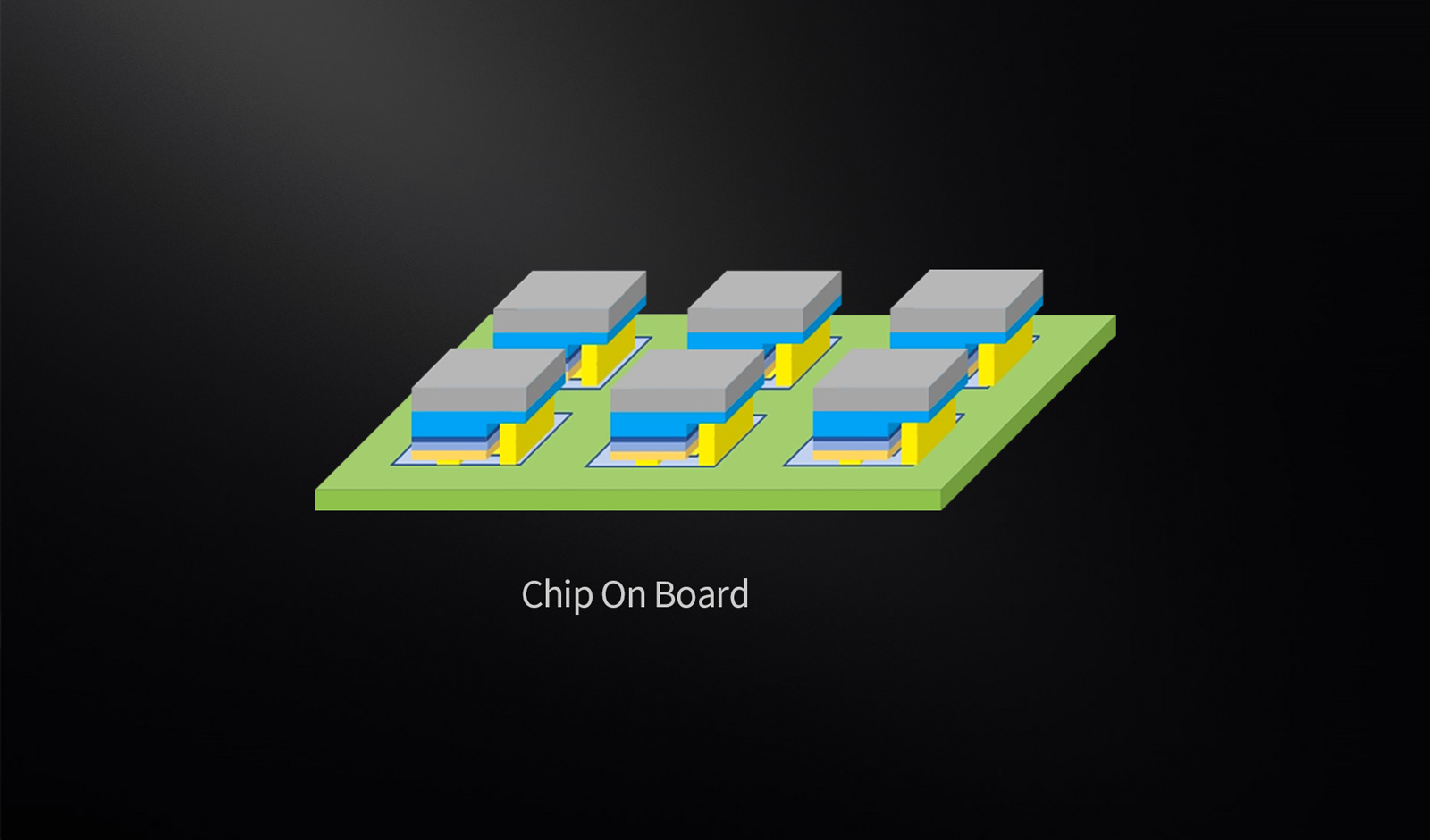 COB technology
COB technology can greatly extend the service life of LED displays because of its high protection including waterproof, dustproof and anti-collision, there is much less chance of seeing dead lights.
Flip Chip Technology
HCP LED display applies the best tech for ultra-fine pitch LED displays - Flip Chip Technology. It maximizes light output area and chip efficiency by avoiding shielding of light by electrodes. Under the same conditions, HCP displays not only offer color accuracy, but also achieve lower power consumption and better heat dissipation, making them attractive and offering higher performance.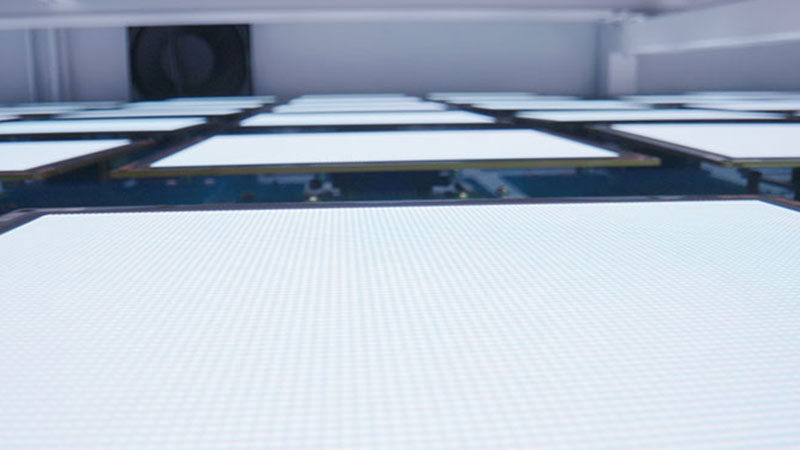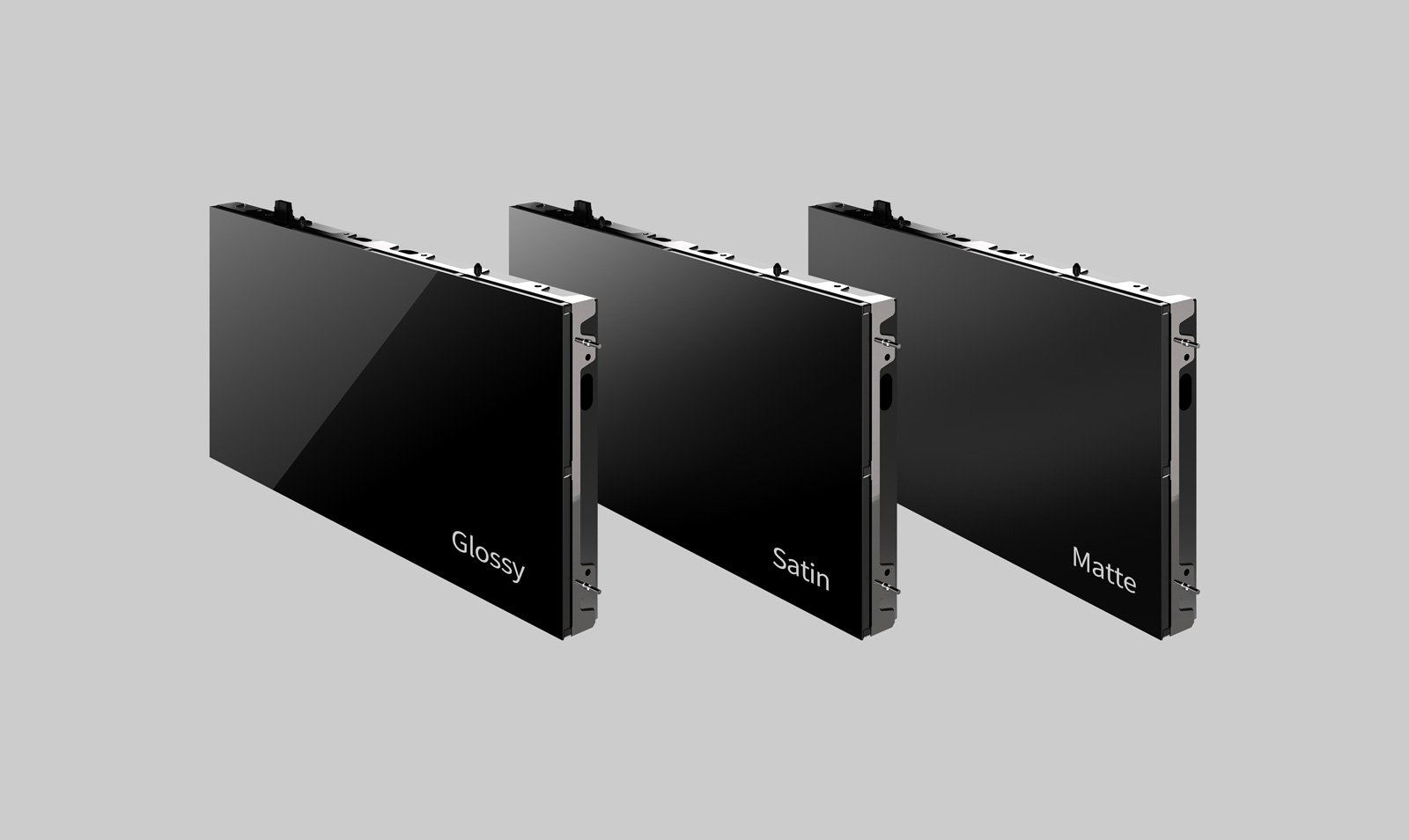 Surface Treatments
Offering three different types of finishes (including Gloss, Satin, and Matte,) HCP Mini/Micro LEDs allows for improved color uniformity to suit different applications.